Archive for the 'Dad' Category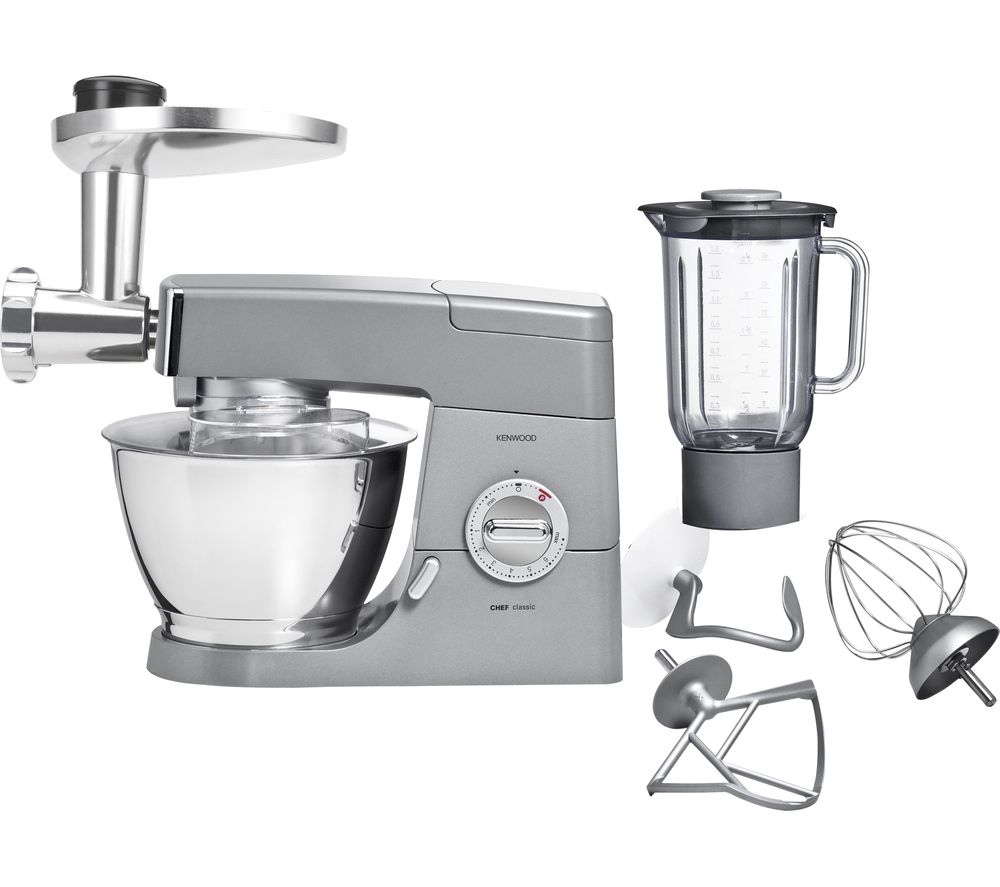 Currys has some great offers on cooking equipment, and the Kenwood Chef is the food mixer of choice by professionals. The Kenwood Chef will last years based on our experience of Mum's cooking.
We like the look of Real FX Racing that is available from John Lewis

However, we think that the alternative high tech car game Anki Drive is far better. Anki drive brings App gaming in to your living room. You can attack your opponents in front or behind you!
Buy now! from John Lewis. You also don't get problems with the track not working, a common problem with Scalextric!